Welcome!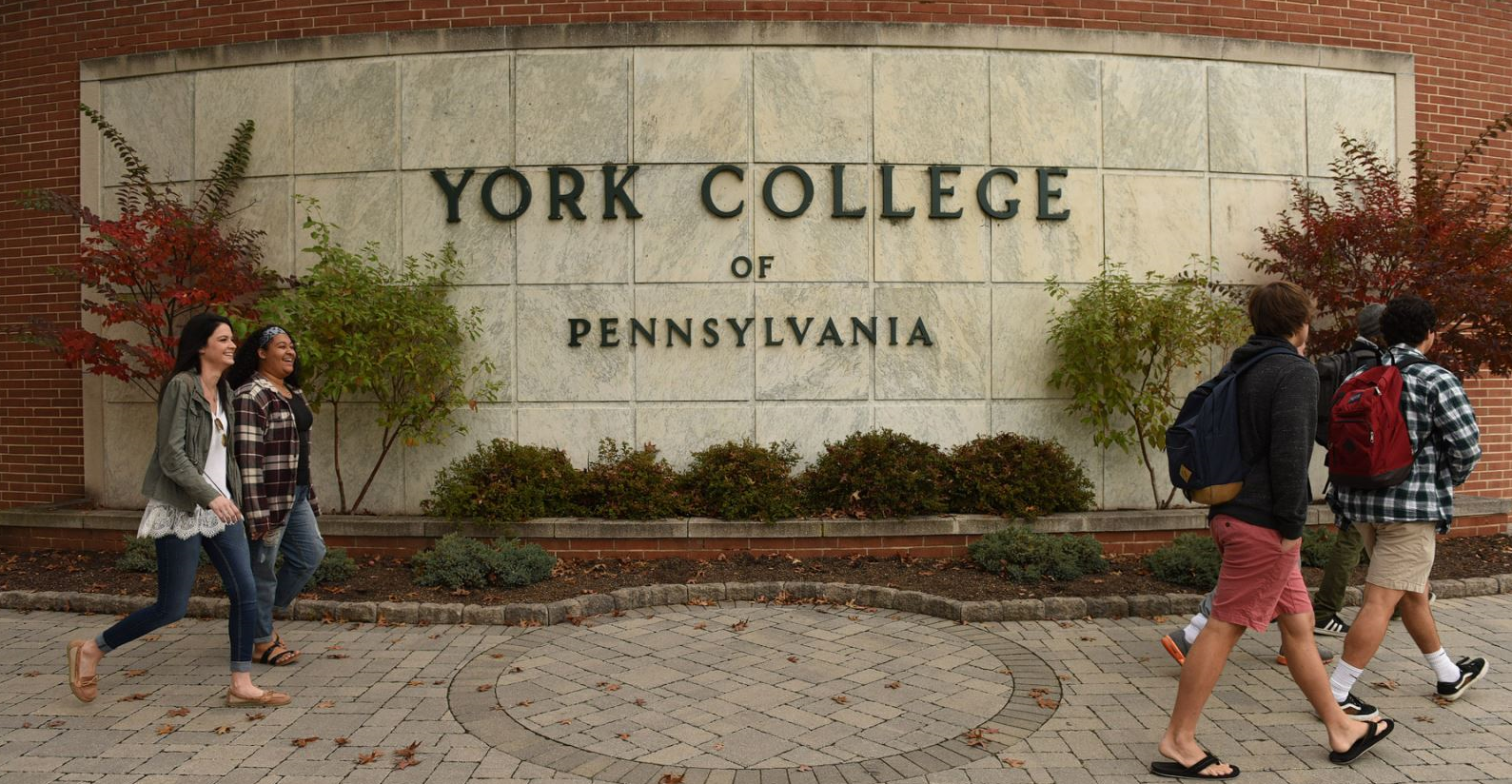 Thanks for your interest in applying to York College of Pennsylvania! We're pleased you're taking this step with us!

This is where you log in to view, edit, and submit your application. Please log in or create a new account. If you need some guidance, contact your admissions counselor and they'll walk you through it, no problem.

Visit www.ycp.edu/admissions for more info about York College and our admissions process.